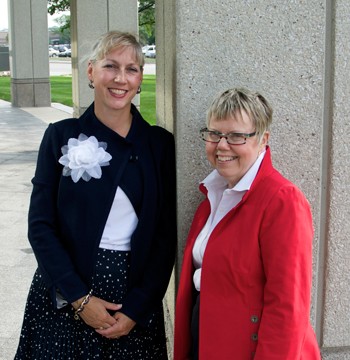 At Merkel-Damer we are passionate about three things: trust, integrity, and empowerment. With these core values, our primary focus revolves around building and nurturing life-long relationships.
Everything we do at Merkel-Damer is specifically designed and customized to your specific needs, goals and desires. That's because we understand each person's experiences and life history are unique. Additionally, we understand the need for flexibility when challenges and major life changes occur.
While we are very sensitive to the needs of women and the LGBTcommunity, we welome all who want a comprehensive plan for their future.
Our mission in life is to help people make the right kind of plan. We invite you to have a conversation with us without cost of obligation
Liability insurance can help offset unforeseen legal costs that could consume a business's profits.

Dollar-cost averaging can be an effective way to accumulate shares without focusing on market movements.

An overview of Section 529 savings plans, including their traditional use for college saving and the new rules for K-12 tuition.

Focusing on dividends can be appropriate for almost any investor, especially if they are reinvested to purchase additional shares.