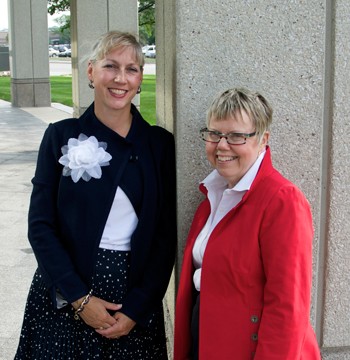 At Merkel-Damer we are passionate about three things: trust, integrity, and empowerment. With these core values, our primary focus revolves around building and nurturing life-long relationships.
Everything we do at Merkel-Damer is specifically designed and customized to your specific needs, goals and desires. That's because we understand each person's experiences and life history are unique. Additionally, we understand the need for flexibility when challenges and major life changes occur.
While we are very sensitive to the needs of women and the LGBTcommunity, we welome all who want a comprehensive plan for their future.
Our mission in life is to help people make the right kind of plan. We invite you to have a conversation with us without cost of obligation
Use this calculator to determine whether you qualify for the different types of IRAs.

Knowing your likely life expectancy is an important factor in making long-term financial plans.

Estimate the future value of your current savings.

Use this calculator to estimate the federal estate taxes that could be due on your estate after you die.