Getting to know you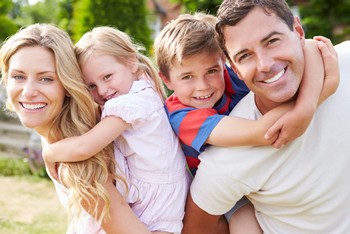 Our first meeting is designed to:
Get to know you personally

Understand what matters most to you

Clarify your Vision, Values, Goals and Concerns
We will listen. We want to understand your goals, dreams, and desires. Once we understand what you want to accomplish, we can explore, together the best ways to realize your dreams.
You will share in a relaxed and comfortable environment, what you have been doing, where you stand currently and how you want your future to unfold.



Once we understand your Current Situation and Preferred Future, we:

1) Determine how your resources can best support your life goals;
2) Test various scenarios to identify which strategies are the best fit for you;
3) Explore ideas to ease your concerns and manage risk appropriately; and
4) Create and implement a plan that gives you the best chance of turning your vision
into reality.
Once we set the foundation of your plan, we have regular conversations to keep you informed about your progress. When necessary, we recommend appropriate adjustments to your strategy. As your advisor, we strive to provide peace of mind for you and your entire family.