Tell a Friend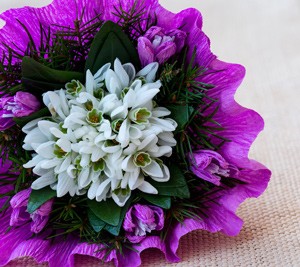 We listen, empower and educate our clients.  Our goal is to develop a successful working relationship and work together to help achieve your goals. 
We will work to develop mutual trust, respect and understanding. At Merkel-Damer Financial Strategies, we understand you want to make your future dreams and plans a reality.  
We believe each person is born with the right to have a happy, productive and fulfilling life. We believe each individual is born and created with gifts and talents meant to be shared with the community.
If you appreciate what we do, we hope you will introduce us to family members, friends, or associates who share your attitude, lifestyle and wealth accumulation.
Still not sure? Don't worry. We welcome the opportunity to provide a zero-obligation, second opinion at no charge. Don't be bashful. Tell a friend so we can help them discover their life-giving passions and dreams too!
Click Here to Fill Out Our Tell A Friend Form